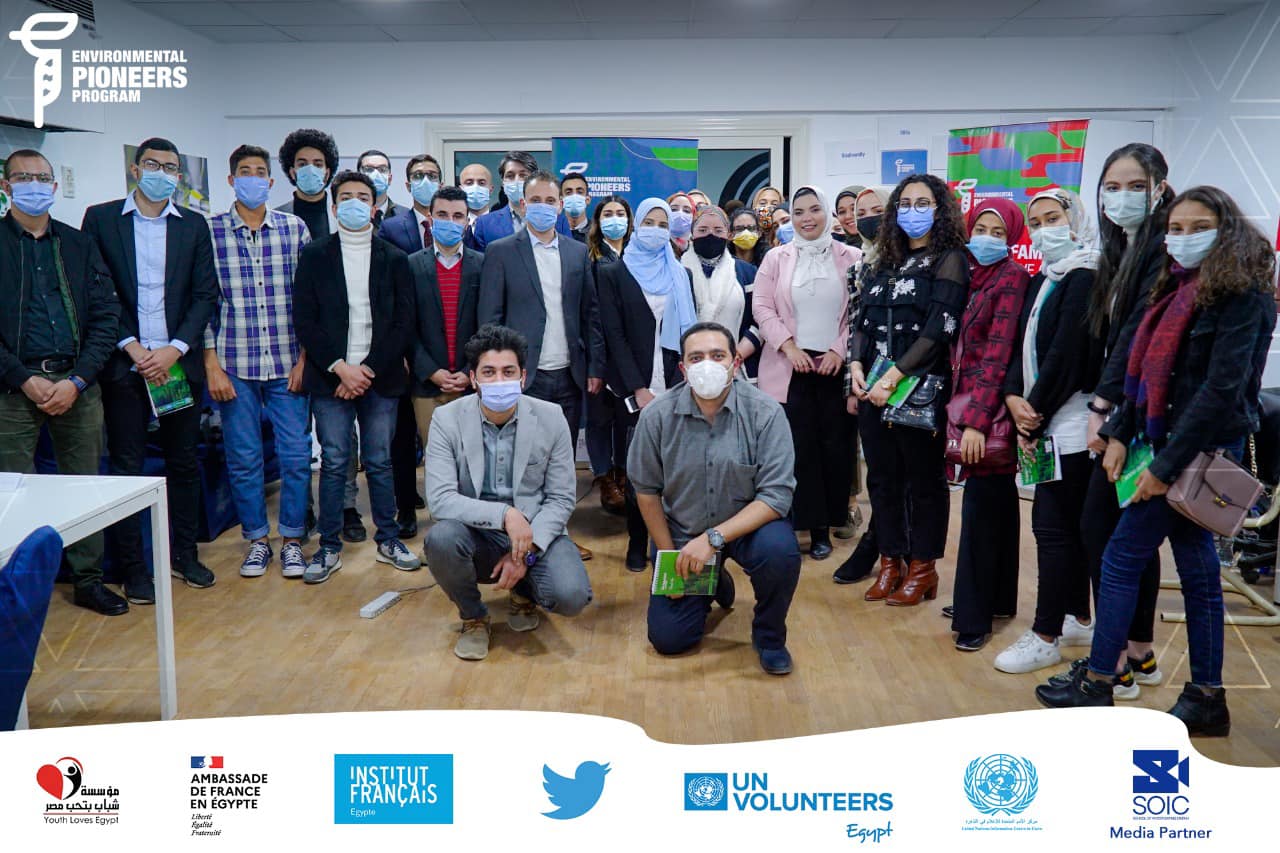 Background
Youth love Egypt foundation is a non-profit organization working in the field of protecting the environment, youth and sustainable development.
YLE foundation is an accredited NGO from UNEP.
YLE foundation is a partner with UNEP MAP (Mediterranean Action plan).
YLE foundation is a partner with UNICCAIRO - United Nations Information Centre.
Member at Global Environment Facility (GEF CSO Network.
Member at Global network of Civil Society organizations For Disaster Reduction (GNDR).
Member for PACJA The Pan African Climate Justice Alliance(PACJA).
YLE foundation is the official focal point of the Let's Do It movement in Egypt.
Youth love Egypt Vision:
Youth Love Egypt seeks to become over the next decade one of the most distinguished foundations on the regional and international level in promoting environment , education , tourism and community development. In addition to the rehabilitation of youth to meet the current challenges of SDGs.
Youth love Egypt Mission:
Protecting the environment
Conservation of biodiversity
promoting tourism
Empowering Youth
Renewable energy projects.
Environmental awareness and education.
Studies and applications of mainstreaming gender issues.
Certifications and accreditation
Youth love Egypt is Registered NGO from the Ministry of social solidarity company to work in the field of Environmental protection and services approved by the Egyptian Ministry of Environment(Registration number 8817/2012 ).
Accreditation of the Foundation as an observer member of the United Nations Environment . (See annex )
Accreditation of the Foundation as an observer member of the Barcelona Convention for the Mediterranean. . (See annex )
Implementation of a project of plastic islands in cooperation with the Canadian Fund CLFI .
Implementing a cooperation protocol with the Ministry of Environment to implement awareness activities in Fayoum reserves.